Canada's Housing Authority
CMHC helps Canadians meet their housing needs. As Canada's authority on housing, they contribute to the stability of the housing market and financial system, provide support for Canadians in housing need, and offer objective housing research and advice to Canadian governments, consumers and the housing industry. Prudent risk management, strong corporate governance and transparency are cornerstones of our operations.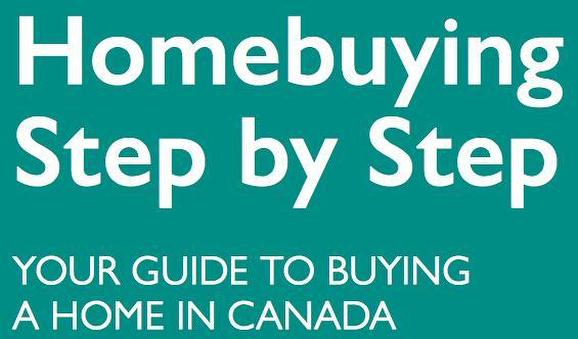 Homebuying Step by Step



Browse the guide and workbook for complete information and customized calculators. 
Read More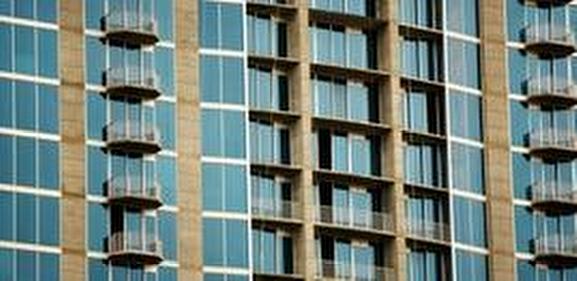 Condominium Buyer's Guide
Condominium living is a popular choice for many Canadians as it can be a relatively carefree housing option. About one million Canadian households own a condominium (often referred to as a "condo"). Most major newspapers now include a condominium section, which recognizes the increasing number of people who already live in — or want to live in — a condominium.
This Guide will give you the basic background information you need to figure out if condominium ownership is really for you. It will identify key questions to ask — and the people you should be asking — before you make this important purchase.
Read More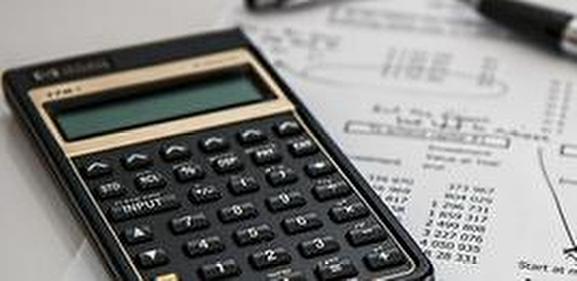 Home Buying Calculators
Easy to use mortgage tools to help you establish your financial situation, determine how much house you can afford and the maximum price that you should be considering.
Read More
Source: CMHC Website​
All information included on this page has been sourced from the Canada Mortgage and Housing Corporation website.