About Me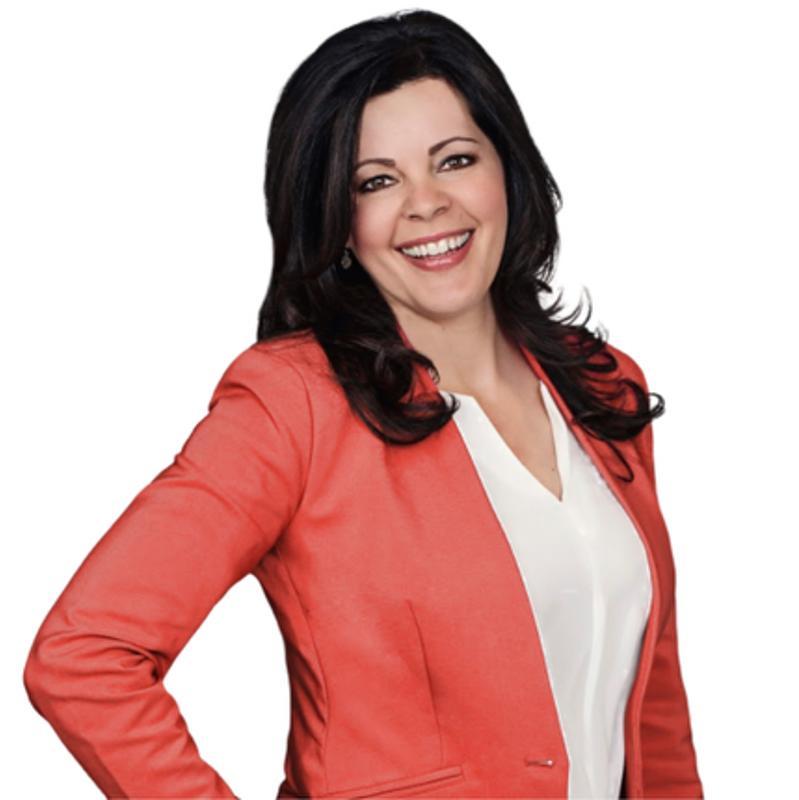 Real Estate. We Should Talk.
Tania Kohl was initially established in 2011. 

After years of trading in real estate, renovating and investing while maintaining a career in Youth Justice, Tania decided to pursue her Real Estate passion full time. Tania has been helping military families relocate, investors increase their portfolios, seniors transition, home buyers purchase, help condo owners interpret the differences, save first time home buyers money, get sellers top dollar for their homes and provide ongoing real estate expertise in an ever-changing Ottawa Marketplace ever since!  

Tania's attention to detail, custom marketing plans, house redesign and staging, negotiating skills, award-winning outcomes, market knowledge and dynamic personality continue to elevate the client experience. 

Tania takes pride in growing her Real Estate referral business and professional network by ultimately providing excellent service and results! 

Master Certified Negotiation Expert
Why Hire an MCNE Agent?
I am pleased to announce that I have completed this 6 course training program that covers professional negotiation theory and techniques, as well as practical application to real estate negotiation situations. 

You can be sure that I will conduct your real estate negotiations professionally, skillfully and with confidence on your behalf!
Read More
Awards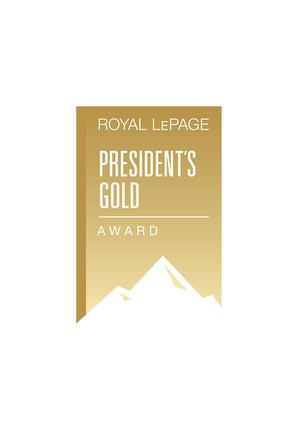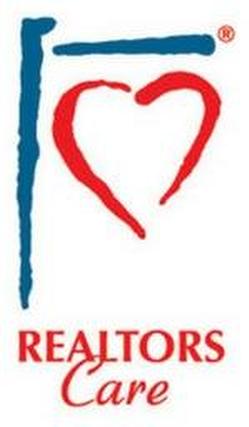 Realtors Care Committee Member
The Foundation is operated by the Ontario Real Estate Association (OREA), and its mission is to collect funds raised by OREA members across Ontario and provide grants to shelter-related charities in communities throughout the province.

These charities assist those among us who do not have adequate shelter; those who may be dealing with homelessness, addiction, mental or physical illness, spousal or familial abuse, physical disability, poverty or aging. The work these organizations do is essential to the well-being of our community, but it is often difficult and stressful work, and there is never adequate funding available from public sources for equipment, staff, and infrastructure.  

This year we were able to contribute over $100,000 to local charities through the REALTORS Care® Foundation. This has been the largest amount we have ever contributed to the Foundation. Well done OREB Members! 
 
Read More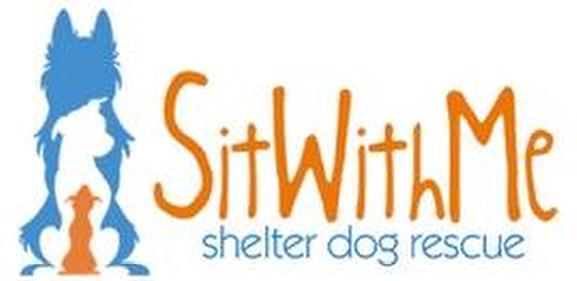 Sit With Me - Shelter Dog Rescue
Established in 2012, Sit With Me is an Ontario-based rescue who strongly believes that shelter dogs deserve better than being abandoned by those who are tasked with being responsible for them.
Read More